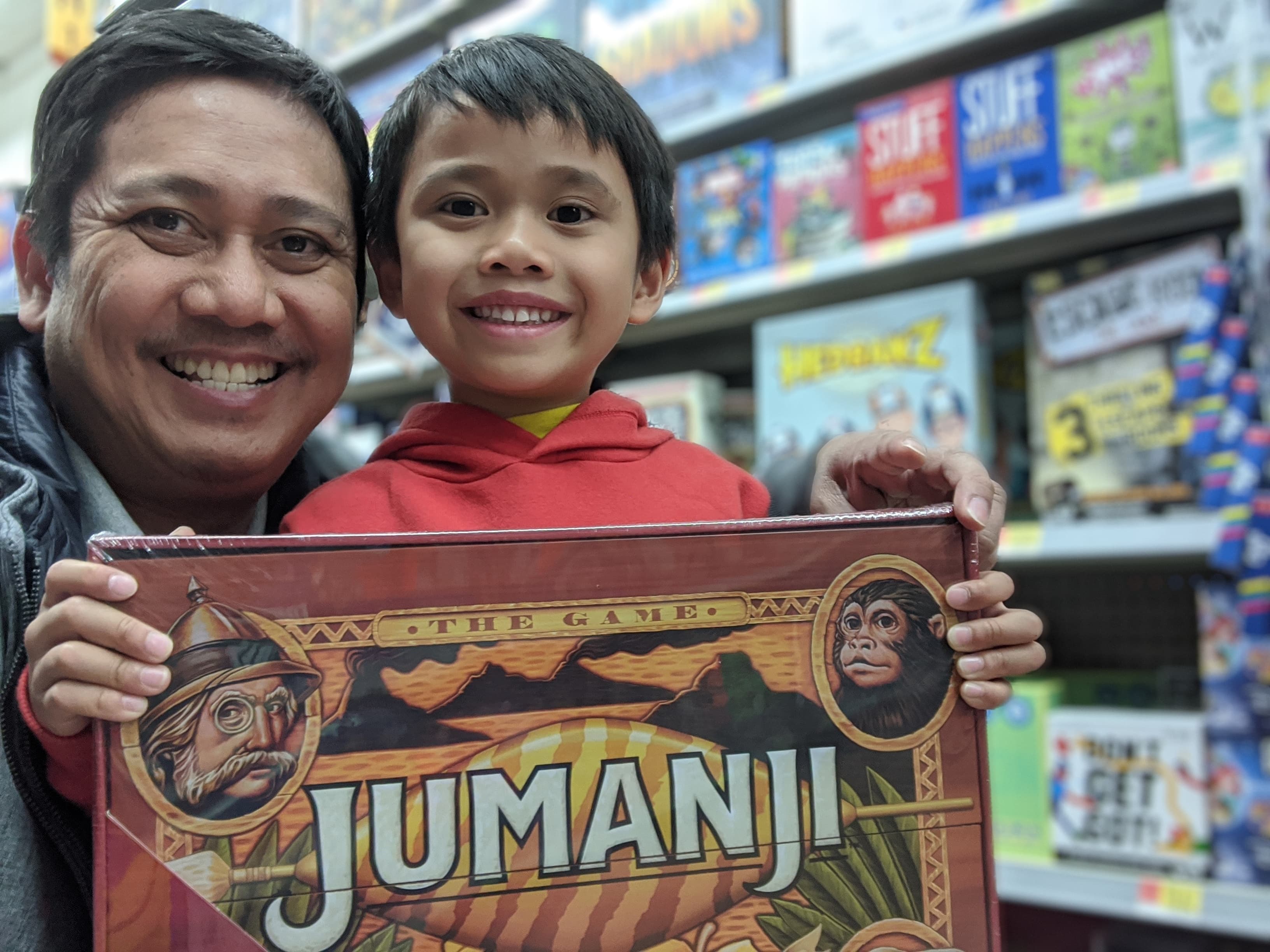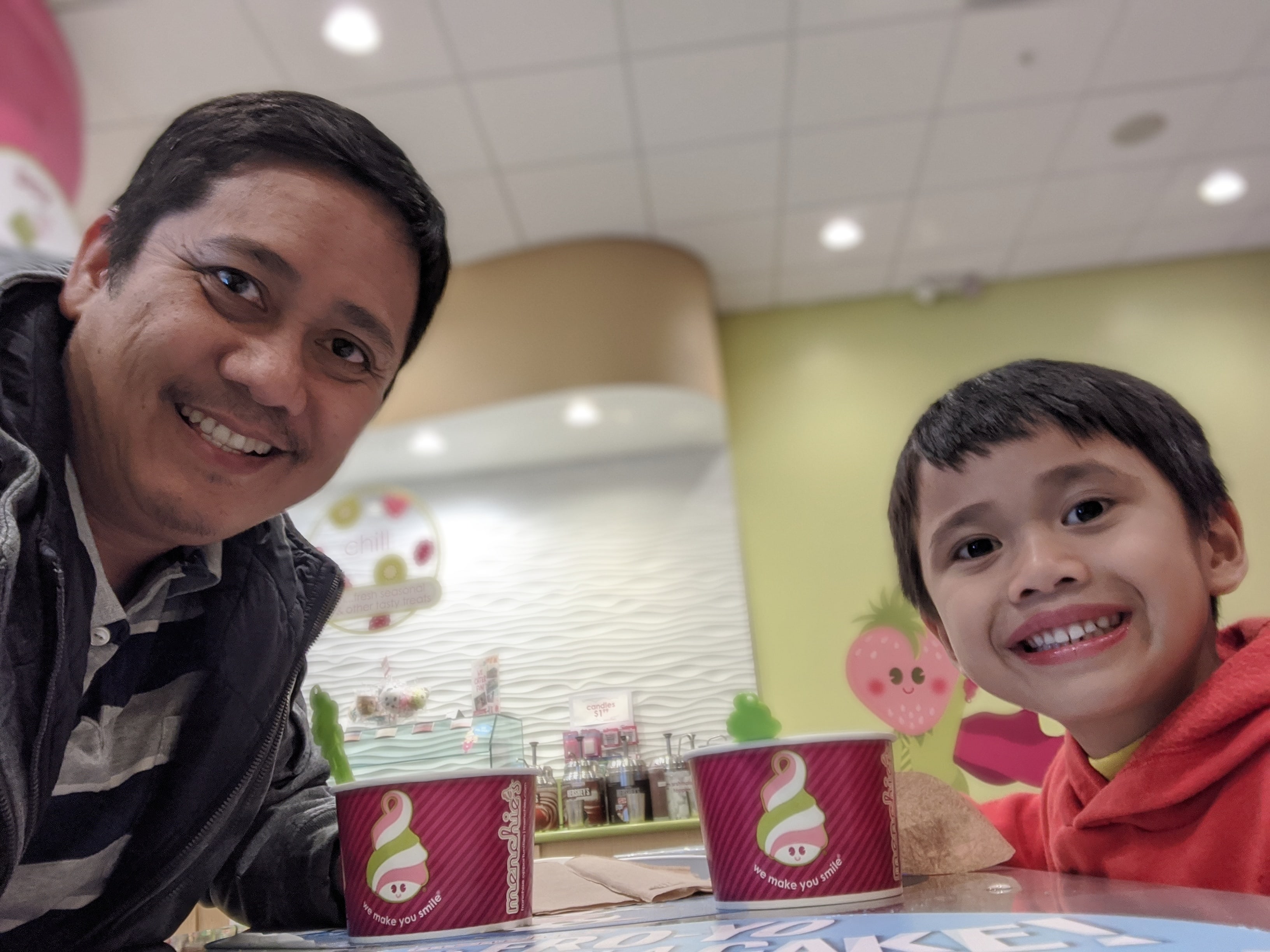 About two months ago around end of December 2019, I asked my 6-year old son to do a voice-over for the free Alexa Skill app I created called, "Toothbrush Time with Fun and Music". I promised him that I will reward him if this Alexa Skill earned more money in January than the previous month of December.
Fast forward to February 2020, Amazon released my Alexa Skill Earnings report for January 2020. "Toothbrush Time with Fun and Music" Alexa skill earned 104% more in January compared to December. ?
I fulfilled my promised to my son today. We went out for a date night.
Our first stop was at Walmart. My son likes playing board games so I asked him to choose a board game that he likes as his reward. We looked at all the available games in the isle one by one and in the end, he chose "Jumanji" board game.
Then off we went to Menchie's, a yogurt place. While eating yogurt, I asked him to read the signs inside the store to practice him with reading. He did it with flying colors.
He was excited to go home as he wanted to play Jumanji right away. But it was too late for him. I told him we would play it tomorrow after school.
My son had fun spending time with Daddy. 💗

#FatherAndSon
#OneAndOnlySon
#FamilyTime
#SimpleJoy
#PricelessMoments
#BeIntentional
#SpendTimeWhileTheyAreStillYoung