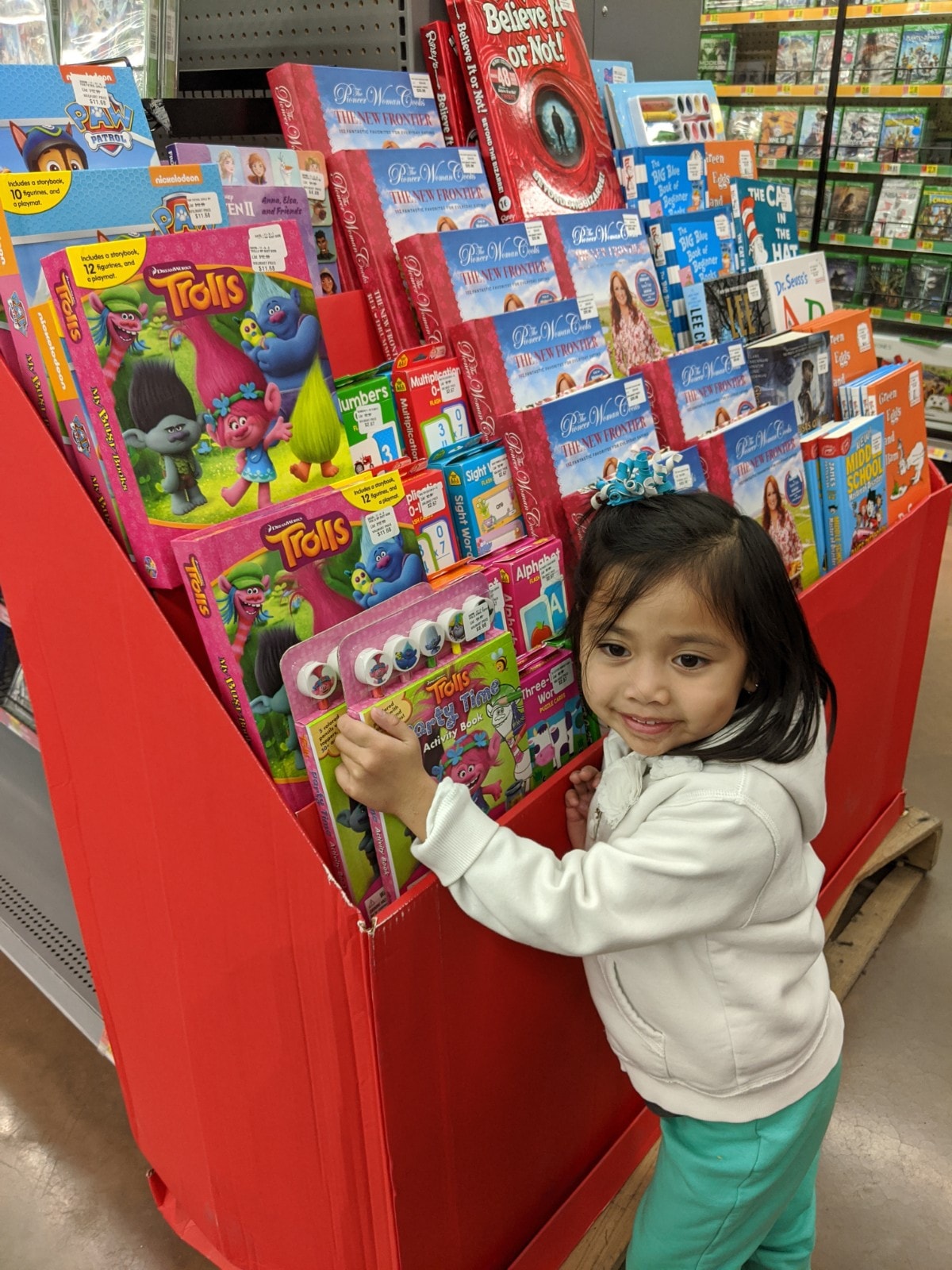 The other night, I had a date night with my son. Tonight, it's my youngest daughter's turn!
We went to Menchie's, a yogurt place. While we were eating yogurt, we played "I Spy" game. I spied cow, super yogurt (with cape), dog biting a spoon, lip balm, pencil, and cake. She also played the jumbo Bingo Chess game that's inside the store.
I asked her who her "best buddy" is. She said "You, Daddy, are my best buddy, but don't tell Mommy!".
Then we went to Walmart to read books. She read the "Disney Junior Five Tales of Fun!" book.
She had fun spending time with Daddy. 💗
#FatherAndDaughter
#GirlDad
#DaddysGirl
#FamilyTime
#SimpleJoys
#PricelessMoments
#BeIntentional
#SpendTimeWhileTheyAreStillYoung