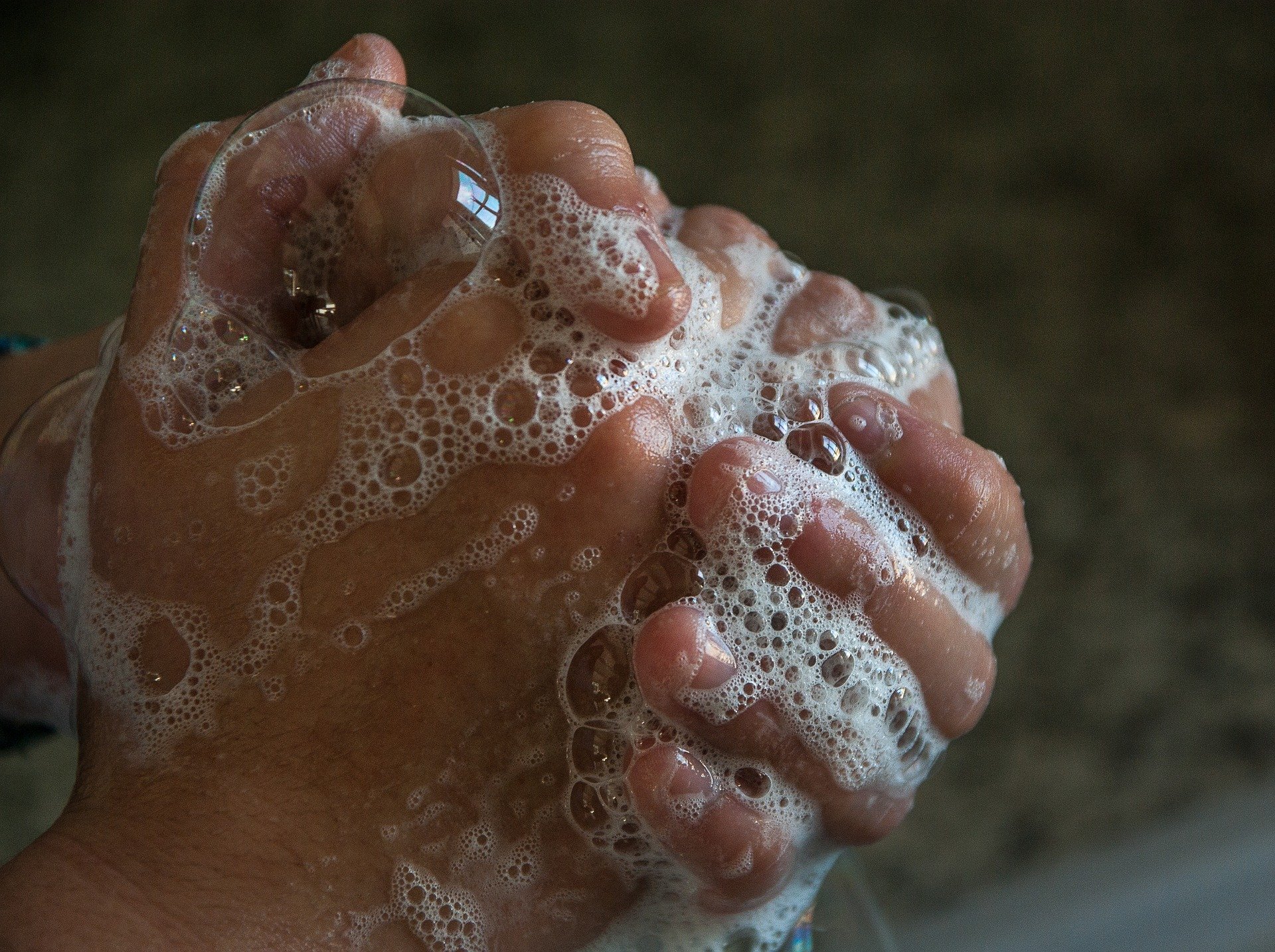 Coronaviruses (CoV) are a large family of viruses that cause illness ranging from the common cold to more severe diseases such as Middle East Respiratory Syndrome (MERS-CoV) and Severe Acute Respiratory Syndrome (SARS-CoV). A novel coronavirus (nCoV) is a new strain that has not been previously identified in humans.
The best protection to Coronavirus is to frequently wash your hands (at least 20 seconds) with water or alcohol-based hand sanitizer if water is not available. We hope everyone is safe and protected from this global outbreak.
The coronavirus is forcing IT companies to allow their employees to work from home. Facebook, Twitter, Amazon, and Microsoft are starting to allow their employees to work remotely as coronavirus spreads in the US.
I currently work as a full-time IT Programmer and our company is also changing its policy and will be allowing us to work from home in case the situation gets worst than it is now. My wife and I also run our own global online business where we can stay at home and work and it does not require us facing or interacting with customers and business partners in person.
For non-IT employees especially healthcare workers, how you wish you could do the same and work remotely from home. That's the advantage of having an IT job or having an online business. You can work anywhere and you are not confined to four walls of an office or establishment.
Maybe you should start thinking of having your own online business in the midst of this health crisis. We can help you jumpstart your own and train, mentor and coach you. We hold live webinars every Tuesday and Thursday at 5pm PST / 8pm EST to discuss the business in detail and show testimonials from real people. Replays are also available which you can watch instantly or anytime. If you are interested, simply leave your name and email in the Webinar Signup form on this website.
#Coronavirus #COVID19 #PanicBuyingIsHappeningNow #WashHandsFrequently #SneezeIntoYourSleeve #SneezeIntoYourElbow #AvoidContactWithYourFace #DontPanic #UseTissues #CoverYourMouth #GodProtectUs #WorkFromHome