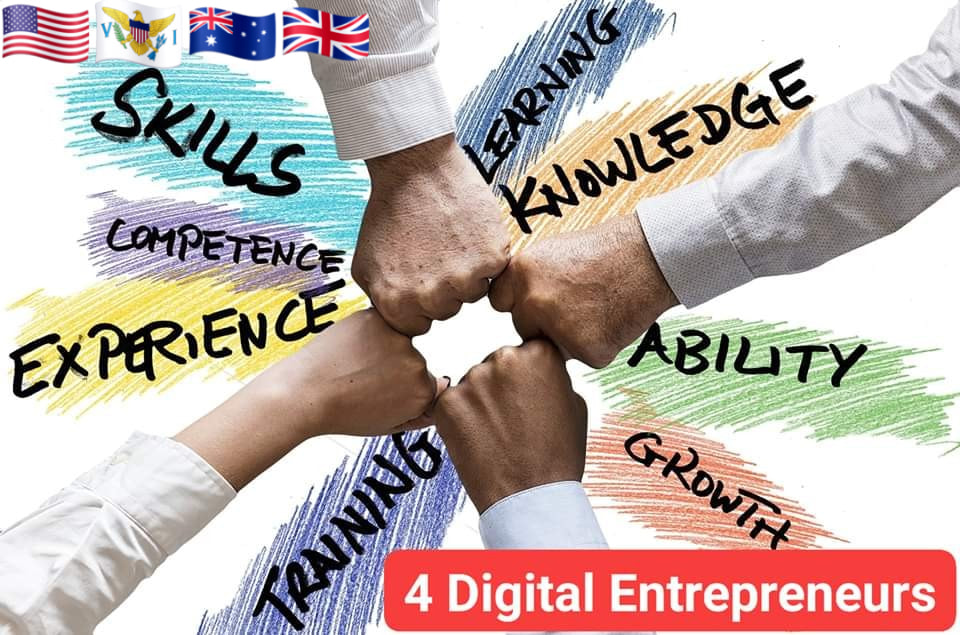 Thank you Lord! We're blessed to have helped 2 Digital Entrepreneurs from Florida and US Virgin Islands join our team and start their own online business venture this week for the month of March and another 2 from Australia and UK in January totaling to 4 Digital Entrepreneurs this year 2020 so far.
With this COVID-19 crisis around the world where our lives are interrupted and a lot of jobs and businesses are being shut down, we are blessed to have our online business still running and thriving and able to help others do the same.
Maybe it's time for you to also think about starting your own and become a digital entrepreneur. We will train, mentor and coach you throughout the entire process. Nothing is guaranteed in this world, but having a fallback in this season of uncertainties is critical. Sign up NOW! It will only takes 20 seconds or less to do so.
Meanwhile, we pray that this pandemic will be contained and over soon. Stay safe and protected everyone! 😷
#GlobalBusiness #BecomeADigitalEntrepreneur #AskUsHow