It's been a week since the kids' school closed and work from home started because of the COVID-19 pandemic. How was it? Being parents with small kids, you have to be creative to keep them active and not bored and at the same time to minimize their screen time.
Here's a glimpse of how our week has been.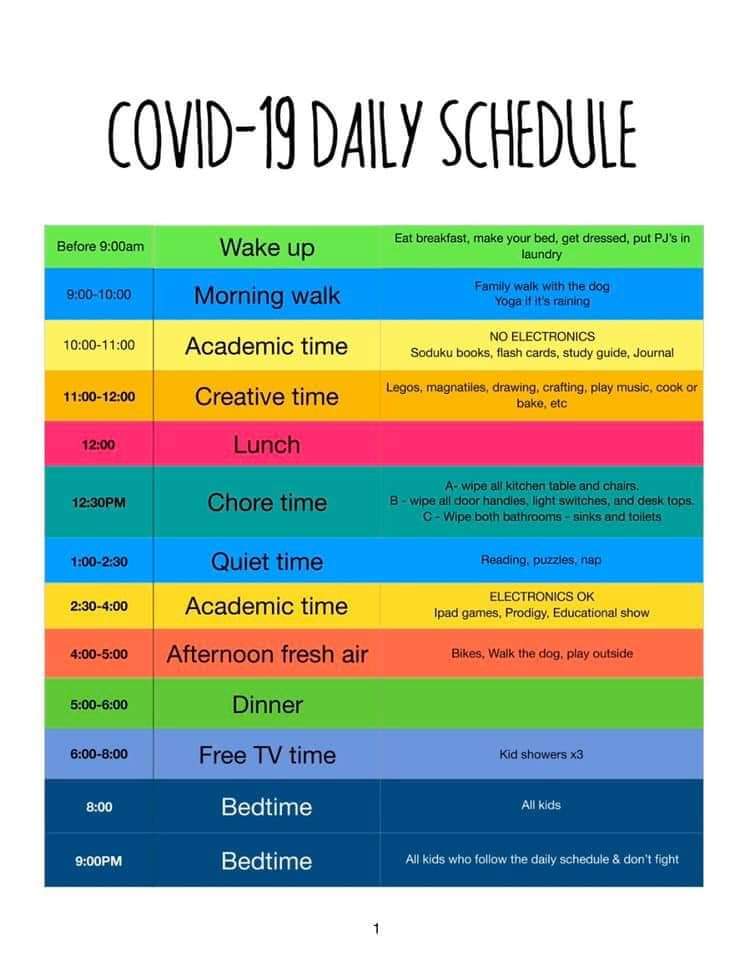 #WorkFromHome #HomeSchooling #OnlineBusiness
Sign up for free with your name and email if you are interested to start your own online business. With the uncertainties happening right now where a lot of jobs and businesses are shutting down, it's good to have a fallback.