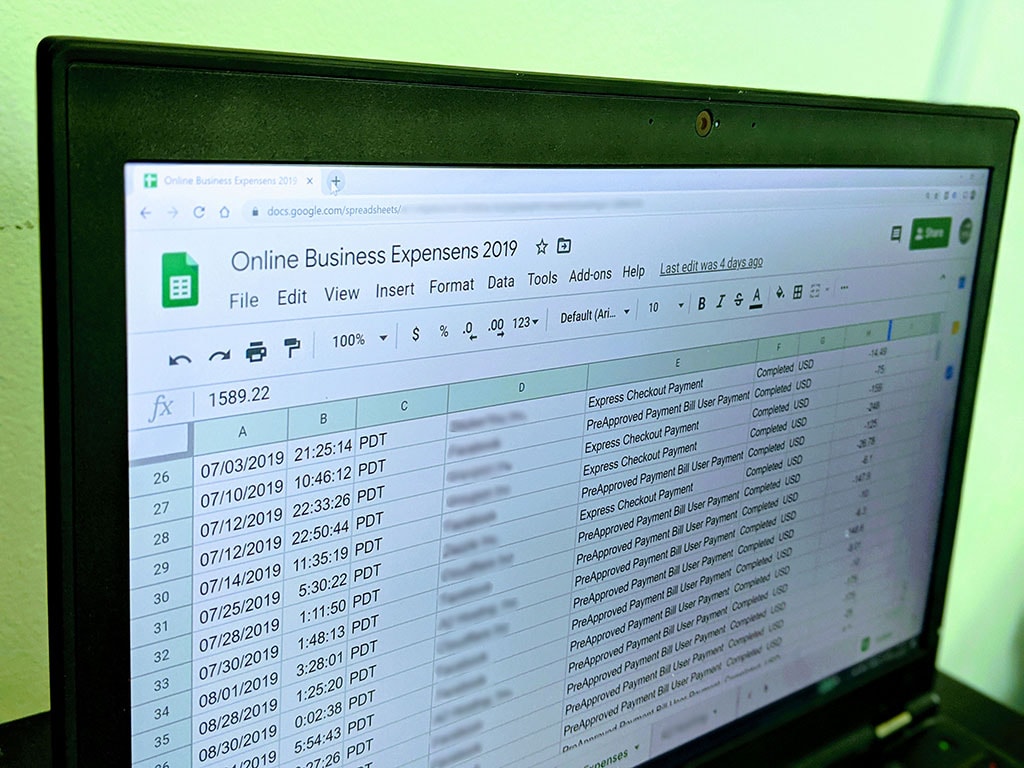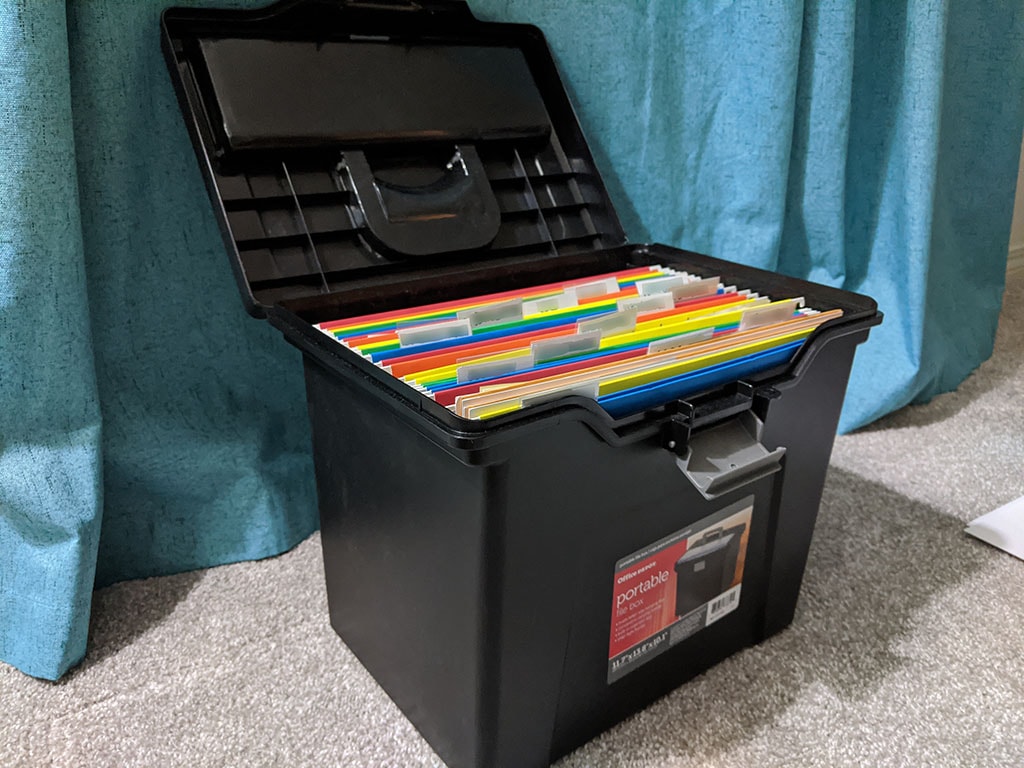 It's tax season for filing tax return for 2019. With the Coronavirus outbreak, IRS has extended the deadline for filing taxes from April 15, 2020 to July 15, 2020. But IRS urges taxpayers who are due a refund to file as soon as possible. They said most tax refunds are still being issued within 21 days.
We are currently preparing our online business income and expenses as well as our income from my full-time job for tax filing purposes. Last night, we had a virtual meeting with our Tax Preparer to discuss our tax situation. It's a big challenge retrieving 2019 receipts, bank statements and our records related to the conduct of our business. We are not organized enough and this serves as a lesson for us to diligently keep receipts and records expenses this year for next year's filing.
What's good thing about our online business is we can tax write-off most of our expenses such as internet, cellphone, utilities, property tax, web hosting, website domain, advertising, etc. to reduce the amount of income we have to pay tax on or hopefully to get a refund. Some of these we wouldn't be able to tax write-off if we didn't have a business.
If you are interested on what online business we're doing, simply leave your name and email and you'll get access to our online workshop where you will learn more about this opportunity and the 3 pillars required to start and run a successful business in this age of social media and technology. You will need these skills if you want to compete, survive and thrive in the online business space.
#LegitOnlineBusiness #TaxCertifiedOnlineBusiness #IncomeTaxReturn