A big shout out to a college student named Ashley Lawrence for creating reusable face masks for deaf and hard of hearing. 😷
With the help of her mother, Lawrence began sewing face masks with plastic windows over the wearer's mouth so that ASL speakers could still use lip-reading for communication.
She launched a GoFundMe campaign to raise funds for shipping, handling, and materials, but she deactivated the crowdfunding page after she reached her goal of $3,300 in just two days.
Below is the photo of the masks she used in the GoFundMe campaign.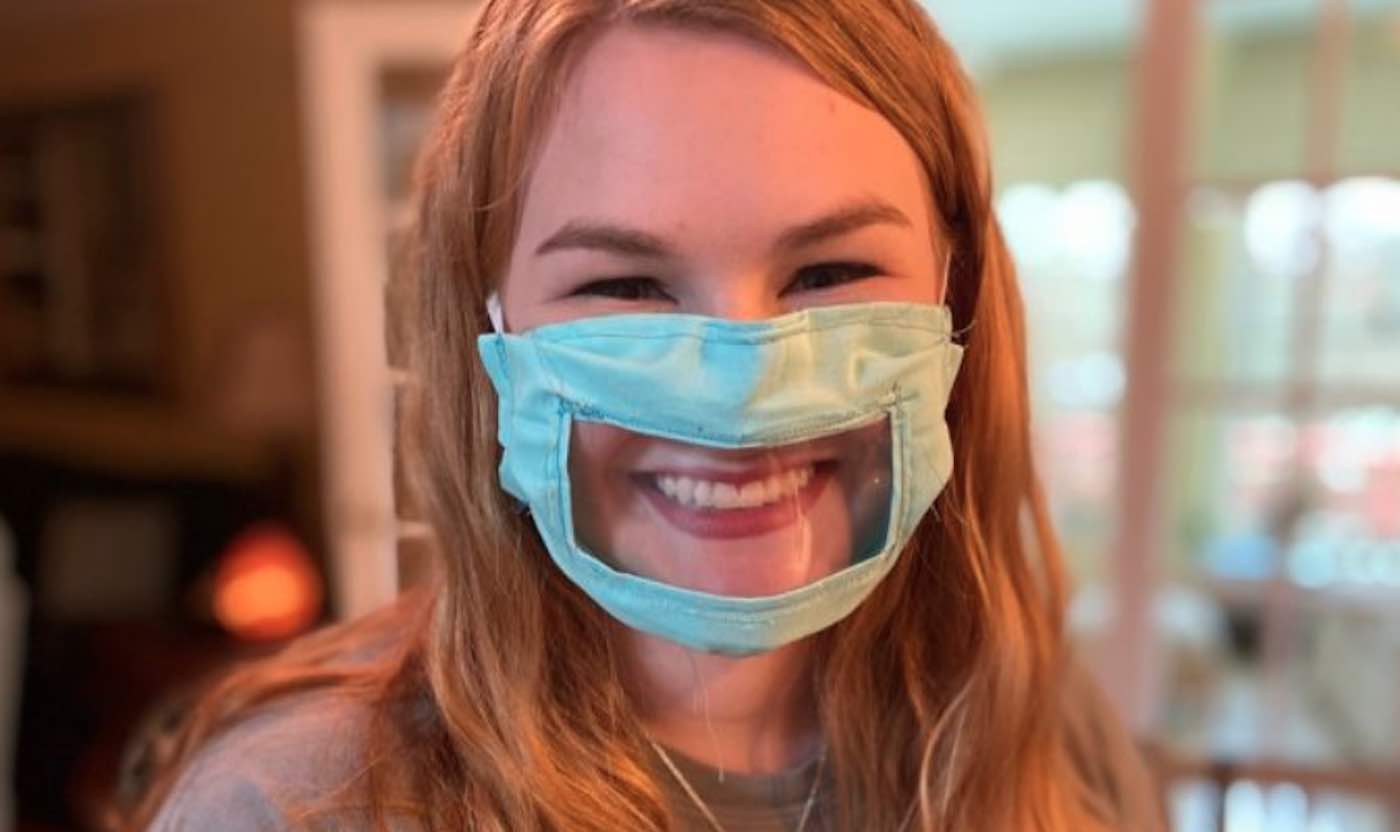 Ashley thanked everyone's love, support and donation for this project. They are no longer accepting donations, as they have met their goal. She added that the tutorial for the masks will be posted on YouTube soon, so that other people can make their own masks for their community. She also said that if you still would like to donate to the cause, please consider donating to a charity for the Deaf and Hard of Hearing.
God bless Ashley!
This is just one of many positive stories that are coming out of the COVID-19 news coverage. For more uplifting news on this pandemic, you can ask Alexa anytime using your voice.
#FaceMasksForASLSpeakers #COVID19PositiveNews