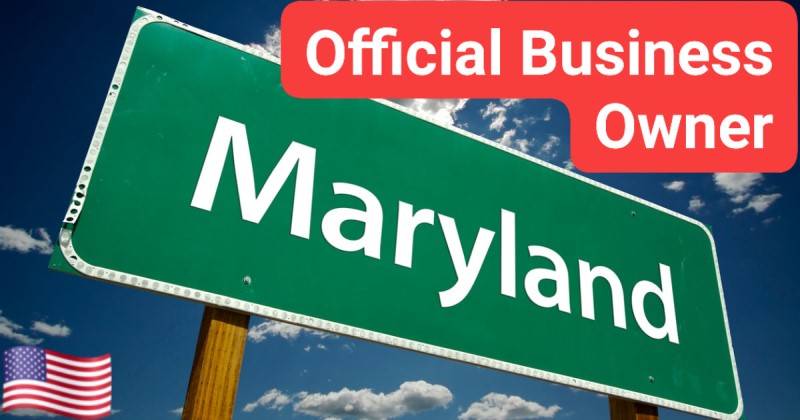 A pharmacist from Maryland USA has officially launched his online business! He signed up on our complimentary webinar on May 8th, watched the webinar and took action on May 14th to look into this opportunity further. On May 21st, he had his strategy call with a dedicated business coach and learned a lot of information from them. Then on June 1st he decided to officially proceed with starting the business. We prepared his paperwork including tax form and submitted it on June 2nd and it got processed and approved yesterday June 7th and now his training is ongoing.
What a journey it has been! It started with just one step to sign up and in a month's time at his own pace, his business is up and running. He could have done it in a week or in 6 months or even a year. Or he could have quit in the middle of the process and not proceed and wondered "what if". Or he could have ignored this opportunity in the first place when he saw it on his Facebook feed. But the most important is, he took action at his own time and pace and with due diligence, he decided to venture into this online world with our help.
We, as his mentor, will be there for him to guide his way on running his own business. Thanks for trusting us. We wish him the best!
You can do the same. Sign up now!
#BeADigitalEntrepreneur #AskUsHow