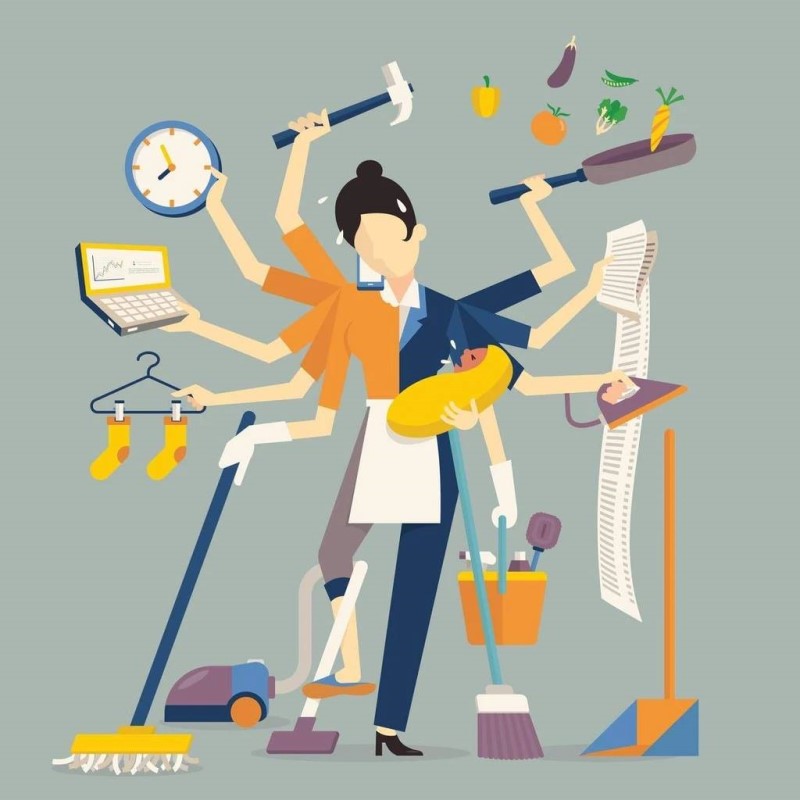 Are you a full-time mom like me who has been wanting to help support your family financially but you feel like it's impossible because of the many hats 🎩 you need to wear everyday. You are a cook, a nanny, a driver, an accountant, a cleaning lady, a counselor, a teacher, an arbiter, a referee and many more!
One thing I realized, in this digital era, if you have an hour or two to spare everyday, you can be a Digital Entrepreneur. I started this business over a year now and I can testify that it has been a significant source of income in our household. I have 3 children and believe me, there are days that I feel like my chores are endless but since most part of the business is set up already and there's a system that automates most of the repetitive tasks, that's why it's possible for this busy mom to become a #Mompreneur.
Interested to know more what we do and how we do it? Catch our no-cost no-commitment live Webinar on how to become a successful digital entrepreneur and see how everyday people like you and me started this journey with their testimonials and how you can do the same with our one-on-one mentorship and coaching.
👉👉 Sign up now to reserve your spot! 👈👈
We broadcast live webinars every Tuesday and Thursday at 5pm PT / 8pm ET. Replays are also available which you'll get access instantly if you cannot make it to the live webcast.
If you have any questions, let us know in the comments below or in Facebook Messenger at https://m.me/ThrivingLifeJourney.