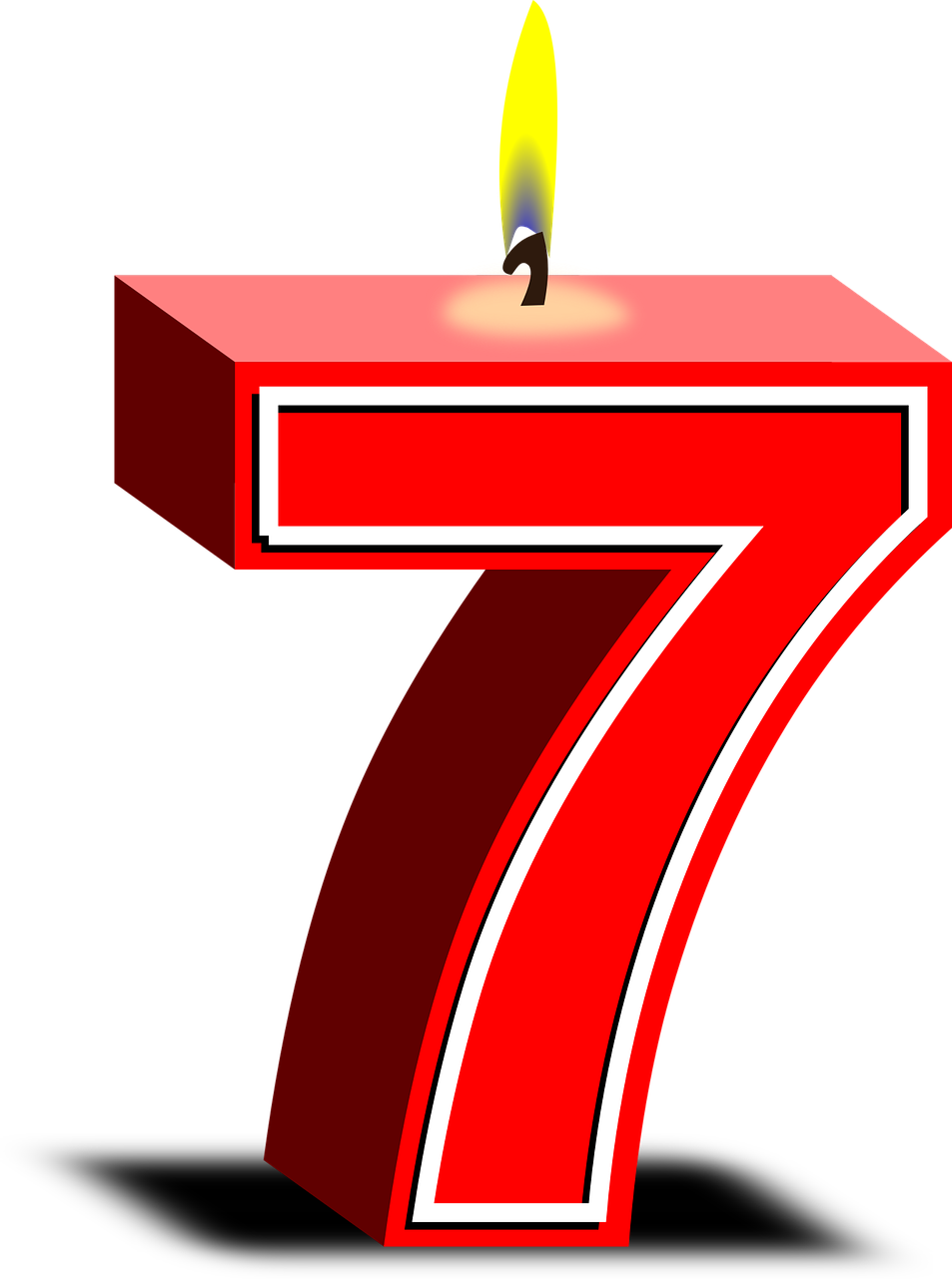 Today is my 7th year anniversary for my full-time job. This is the second longest job (and pretty soon will be the longest) I've been into. Although salary increase is put on freeze due to the pandemic, I still thank God for this blessing that I still have this job to put food on the table, keep the lights on and keep a roof over our heads.
I'm also grateful and thankful that my wife and I established this thriving online business for a year now as a good extra source of income to supplement my income and support our growing family needs. Without this business, I don't know how we would able to survive and keep up with our expenses especially our monthly mortgage with a single-income household in California which is one of the most expensive states to live in and has notoriously high housing and transportation costs. Glad we found this business we are able to pay our monthly mortgage from this and then some.
If you are looking for an extra source of livelihood or to replace one or find one, then we can help you do the same thing we did. It all started when we signed up for this complimentary webinar last year. From then on, we've never looked back.
If you are interested, simply leave your name and email in this signup form and we will give you free access to this webinar on how to become a successful digital entrepreneur even without previous experience.
If you have any questions, we are just one message away.
#Grateful #Thankful