This is Charity, a Registered Nurse from Brisbane, Australia. She started doing this Digital business with us last January 2020. It is such a joy for us to witness how this business works for her. She received her huge blessings today from doing this business. As her mentors we're grateful and proud to witness her success as she reaps the fruits of her hard work, commitment and prayers. Congratulations!!! 🎉🎊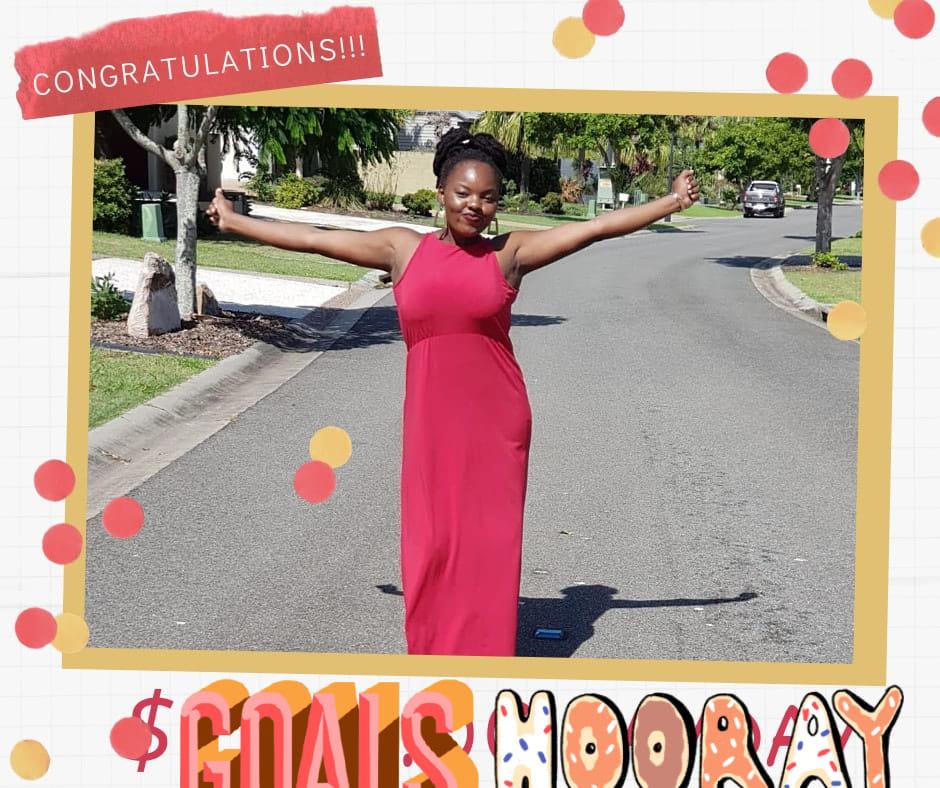 Interested to know how a full-time Registered Nurse is doing this Digital Business? We can help you. If you have your BIG Whys, a WiFi, a cellphone or a laptop and your BIG Dreams, then we believe those are all that you need to make this business work for you.
Simply leave your name and email to learn more about this opportunity and how it works.
#DigitalEra #BeAnEnterpreneur #AskUsHow #NursePreneur #DreamBIGAndBelieve