Out of business or work due to pandemic or illness? No problem!
Store or office building damaged due to a storm or a calamity? No problem!
We offer a FREE Webinar on how to start a pandemic-proof and calamity-proof online business that is not confined within four walls of a building and become a successful Digital Entrepreneur in 2021 and beyond.
Watch by clicking below.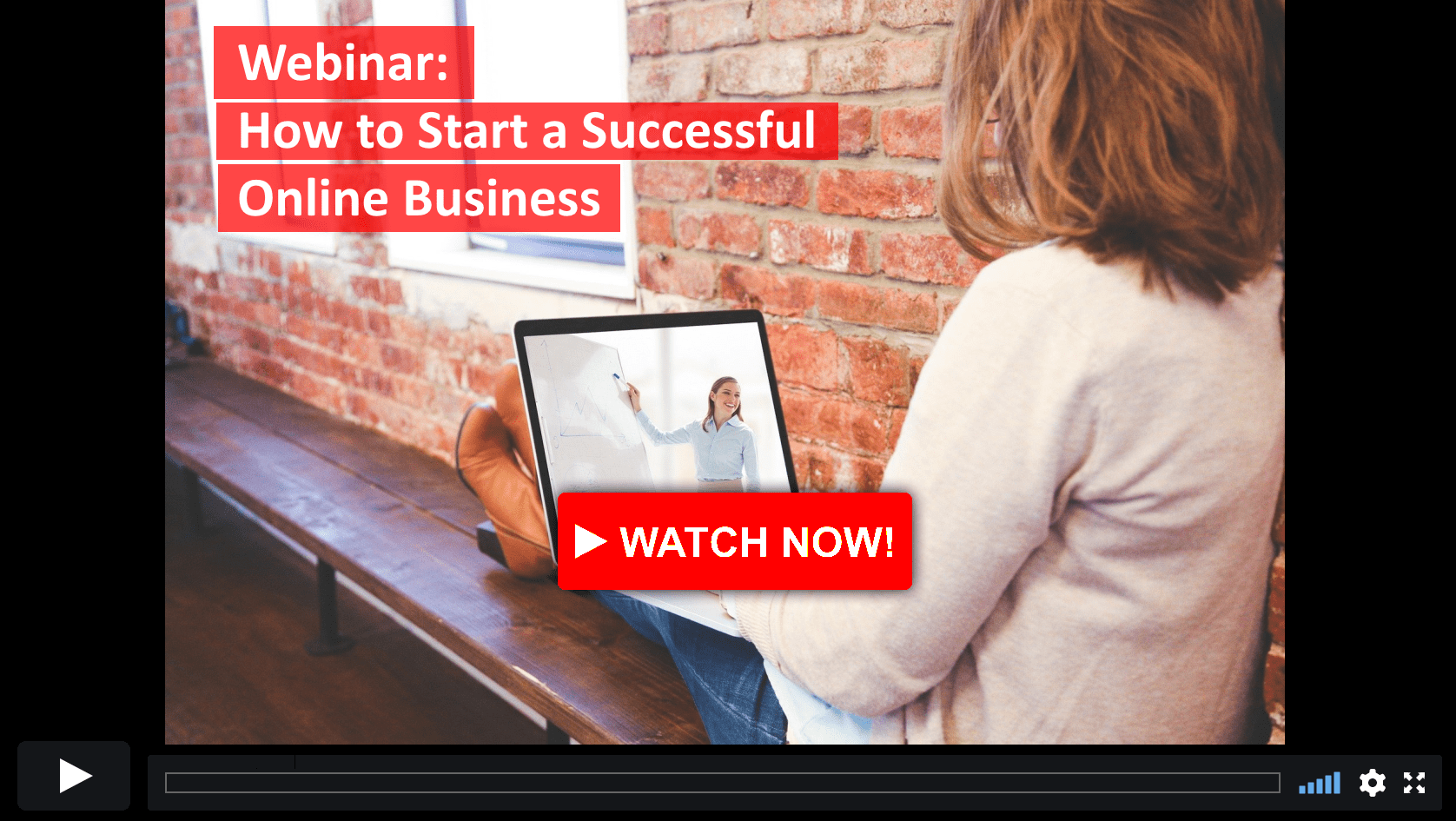 There has never been a better time to start an internet-based business than now!
#DigitalEntrepreneur #HopeInTheMidstOfPandemic