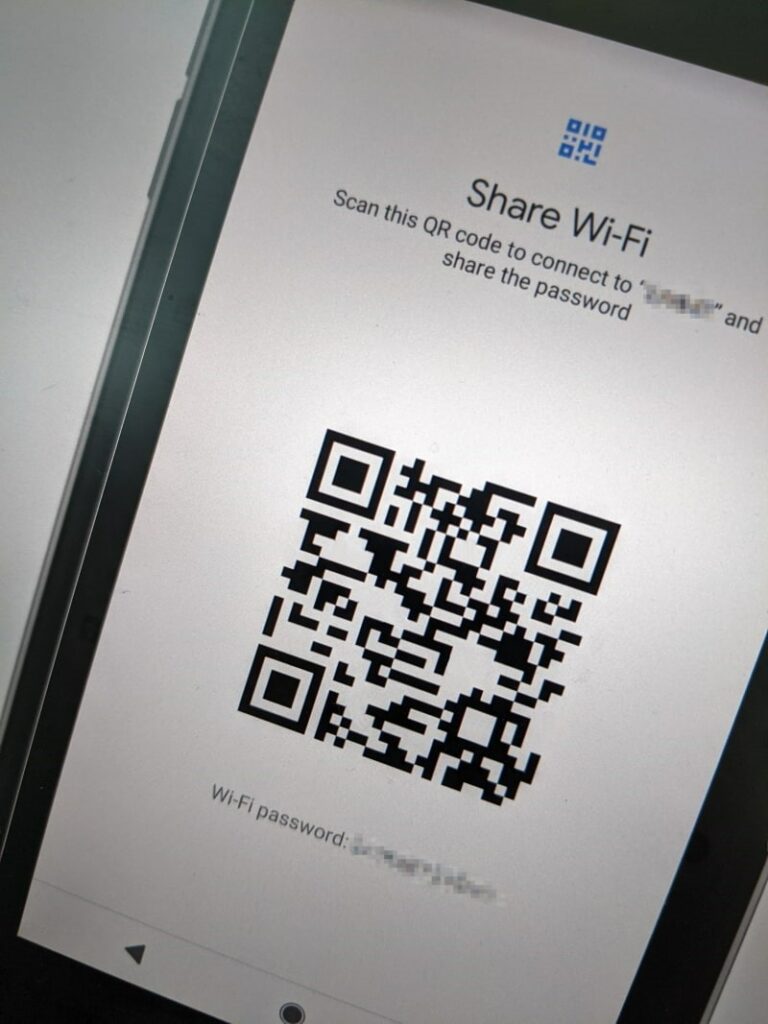 Houseguests will thank you for not having to ever type out a long Wi-Fi password again. Using Android 10, you can generate a QR code with the credentials of your Wi-Fi network that guests can then scan with their phone's camera to quickly connect to the Wi-Fi network without typing a password.
Here are the steps: (Note: Anyone who is connected to the Wi-Fi can do these and share the Wi-Fi to others)
Go to Settings → Network & internet → your Wi-Fi network's name or simply long-press the Wi-Fi on the notification slider panel and then tap the gear icon to the right.
In the Network details screen, tap the blue Share button on the right. The interface may be different for different Android phones. Please see a screenshot for Google Pixel phones below:

Verify that it's you with your PIN or fingerprint to generate a QR code with the Wi-Fi name and password. There seem to be no way to save the QR code from here, so you'll need to regenerate it each time you use it. You can take a screenshot of the QR code and show that on your phone to your guests. Or you may also print it and stick it on your fridge.
Once you have generated the QR Code, your guests can log in to your Wi-Fi by simply scanning the QR code using the phone's camera. For more detailed steps on how to scan a QR code, please refer to our blog post here.
That's it! Hope you learned something new today. 😀