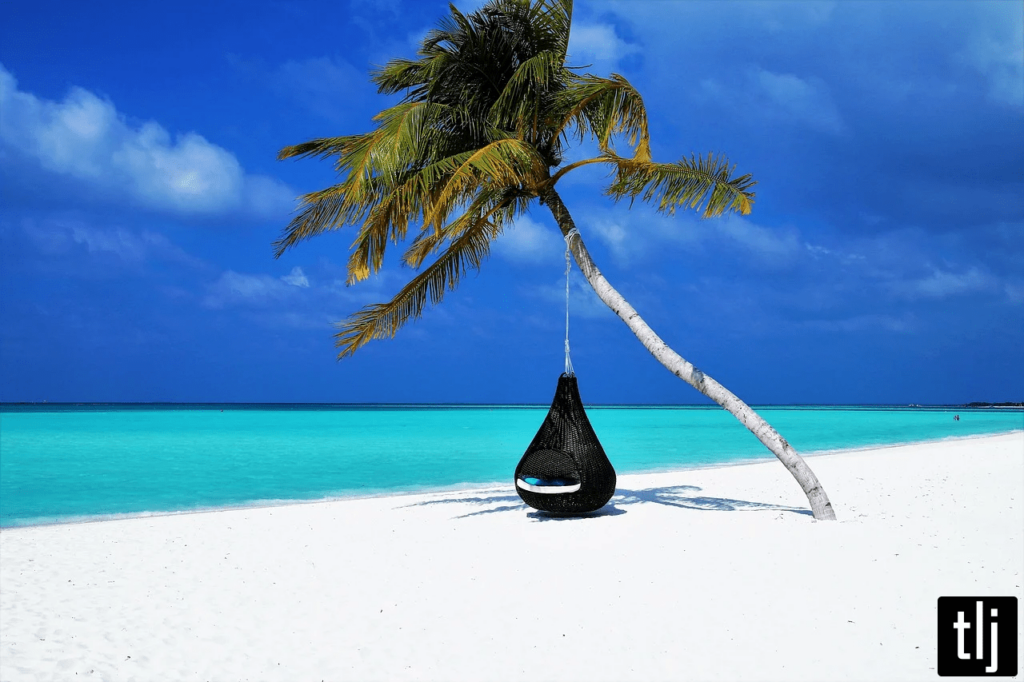 Wow! What a relaxing place! 🏖️🌴
With all the craziness happening in the world, it's the best feeling in the world to be in this place of tranquility enjoying the nature. A sense of peace and quiet is what we all long for.
Who wants to be in that hammock right now? I do! ✋ I could work anywhere anyway. I work as a Programmer and all I need is a laptop and Wi-Fi. I could do our online business too on the side. I wouldn't need a virtual background for Zoom meetings because my background would be real!
Oops, wake me up, I'm dreaming! 😆
I could be dreaming right now but it's perfectly possible in the future since I can work and attend to my business anytime and anywhere. ❤️
#Maldives #BucketList #ThePerksOfRemoteWork #ThePerksOfOnlineBusiness #ThrivingLifeJourney