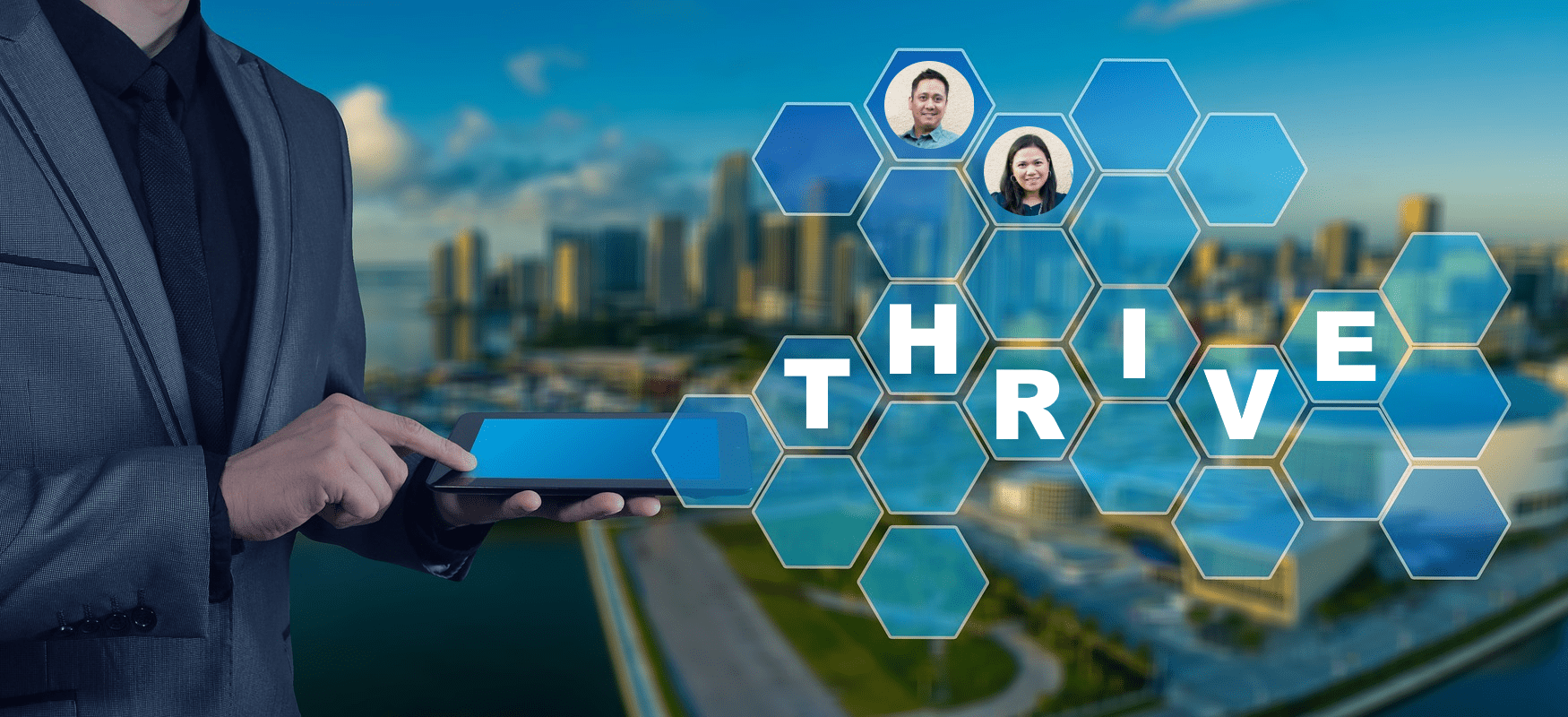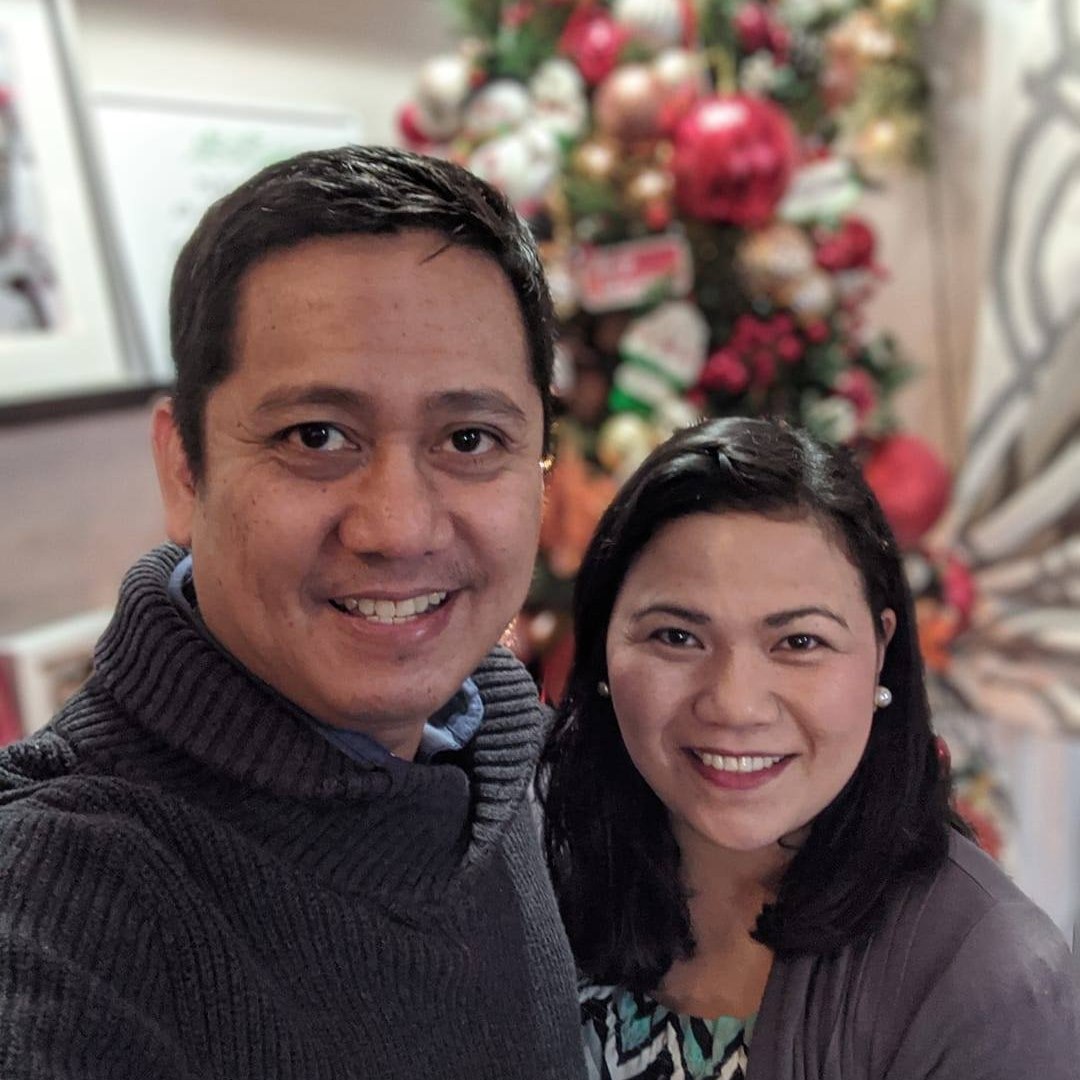 We're not made to merely survive – we're made to thrive.
We, Glenn and Lorna, are immigrants living in California, U.S.A. which as you may know has very high cost of living.
Although Glenn works in IT industry with good salary, we were uncertain of our family and kids' future. What with high monthly mortgage, insurance, food, clothing, education and other household expenses.
Until we found this amazing business through social media. We were skeptical at first but after seeing lives of business owners (including someone we know personally) changed through this business, we took action. We felt the uncertainty but we took action anyway and never looked back. And now we're enjoying the financial benefits this business provides and we now feel more secure of our family's future. And at the same time, this business allows us to spend more time with our kids and be available in important milestones in their lives.
We are focused on our vision to be successful in this business to provide a good future for us and our kids and be a blessing to others. We decided and committed to do this business with hope and without fear. We resolved to change our survival mode mindset and replaced it with Thriving mindset.
So what is this business about?
Global business opportunity from a 40+ year old company that has 30+ offices in 20+ countries in the world.
Tax-registered earnings just like in any other legitimate jobs or businesses.
Necessary tools and training provided to you to get your business up and running in few weeks time.
Dedicated coach and mentor provided to you to help you succeed in this business.
Weekly mastermind class to teach you business tips and strategies and other important information.
Utilizes a proven system that does most of the things for you to get leads and engage with them.
No selling or bugging of family and friends and even strangers.
You can work part-time or full-time depending on your availability.
Sign up for our complimentary webinar to learn more about this business opportunity by leaving your name and email at the Webinar Signup form on this website.
If we can thrive in life through this business, so can you!
– Glenn and Lorna