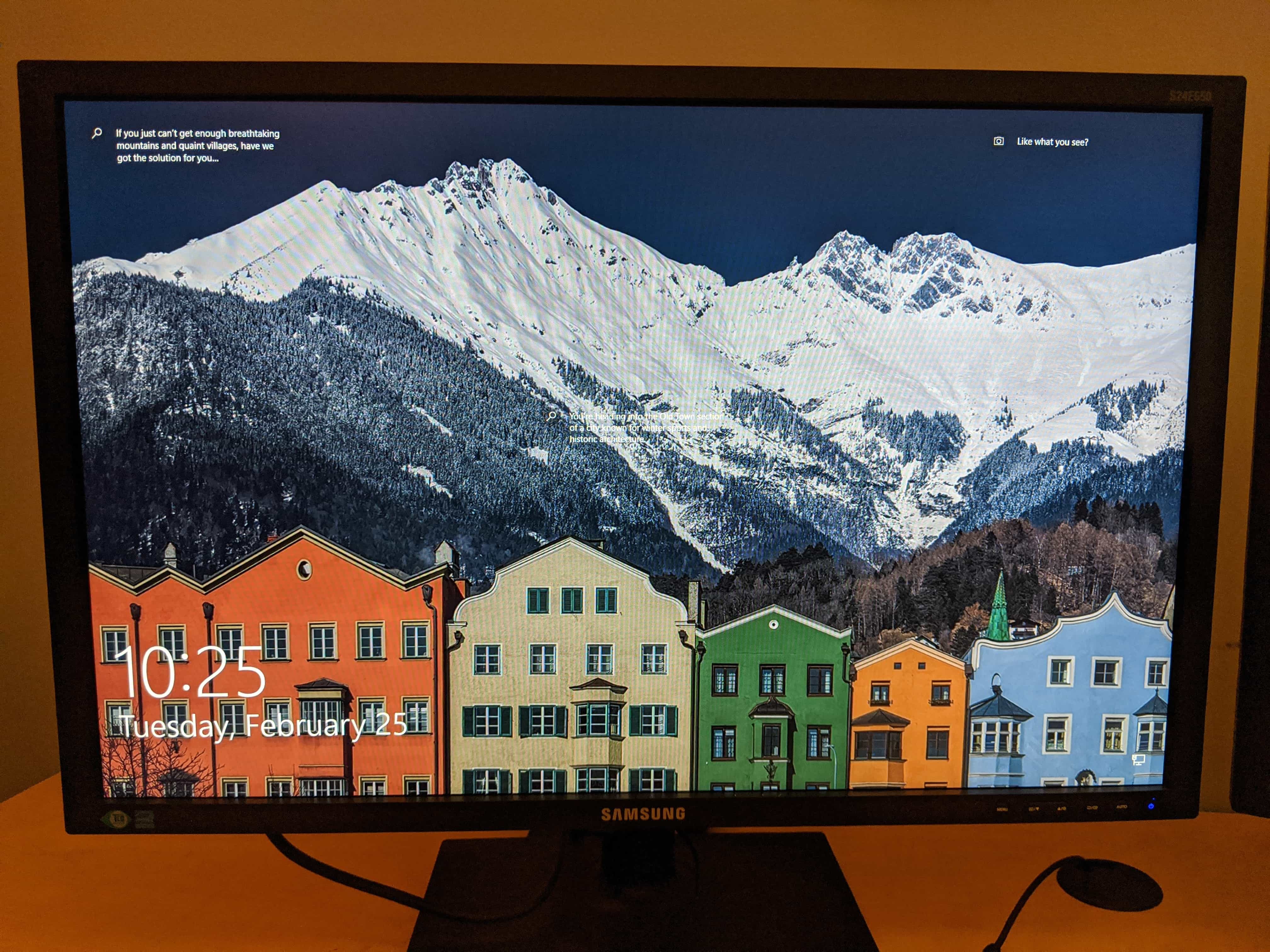 This is the screensaver for my work computer today.
It shows the Old Town below the Austrian Alps, Innsbruck, Austria. Here you can stroll through streets and squares lined with pastel-hued Gothic and Baroque architecture, all set against the soaring backdrop of the Austrian Alps. Innsbruck knows how to put those mountains to good use, too. In addition to ski runs galore, the town is close to seemingly endless hiking trails, a scenic funicular railway, and Karwendel Nature Park, Austria's largest natural reserve. This combination of vintage appeal and easy access to alpine recreation likely helped Innsbruck nab the Winter Olympics in both 1964 and 1976.
Hoping for a productive day at work today.
#TravelGoals #OldTown