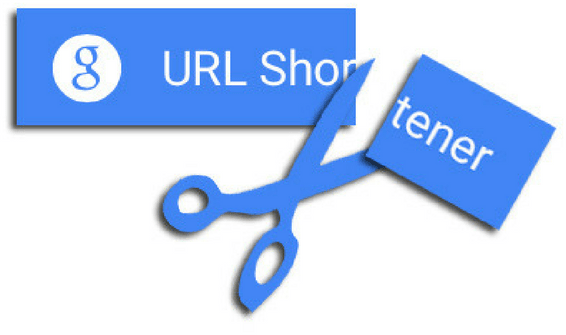 Have you ever pasted a ridiculously long link to your social media posts and thought, I wish this link is short! This is where URL shorteners come in handy!
Here are the benefits of using a URL Shortener service.
Makes URLs Shorter. That's stating the obvious. Aside from being able to tweet shorter links on Twitter which has 140 character limit, having a shorter link is easier on the eyes and easier to share.

Which is better,

This?

https://tlj.rocks/2021/04/16/how-to-easily-generate-qr-code-in-chrome-and-why-qr-code-is-useful-for-your-website/

Or this?

https://bit.ly/3zwS0eI (Try clicking it and it will redirect you to the long URL above)


Allows Custom URL. Some services offer the ability to customize the generated URL.

For example, Bitly, which generates 7 random characters, allows you to customize it to any alphanumeric characters (dashes and underscores included) that can be more readable and easy to remember. Let me give you a specific example.

Bitly generated URL:

https://bit.ly/aBCdEfG


You can customize it to:

https://bit.ly/MyBiz2021

or

https://bit.ly/HomeBiz



Shortened URLs are case-sensitive which means uppercase letters are different than lowercase letters. In the example above, https://bit.ly/HomeBiz is different than https://bit.ly/HOMEBIZ.

Note that URLs must be unique. If you try to use that's already taken by someone else, Bitly will not allow you.


Offers The Ability to Track Performance. You will see how many clicked the link and where the user clicked the link from (website, email, SMS, direct). By tracking the usage of links, a business can understand what their audience is engaging with and adjust their strategies accordingly.

Here's a screenshot of how Bitly analytics look like: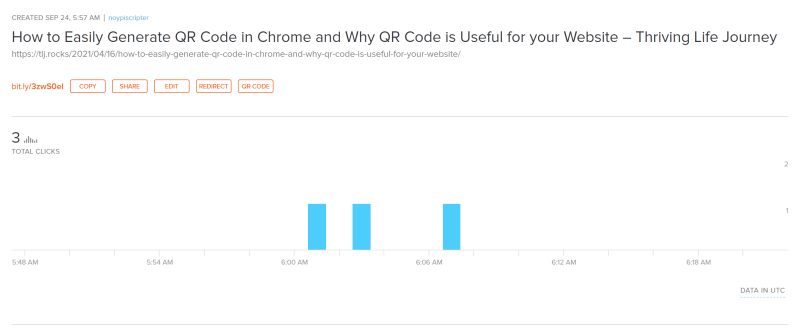 May Lead to a Higher Click-Through Rate. People are used to seeing shortened links on social media. Due to this, using shortened links may increase your click-through rate. It's one of the simplest changes you can make to your posting strategy in order to increase the effectiveness.
What are you waiting for? Give it a try and see for yourself. Head over to https://bit.ly and create your own free account!

#Bitly #URLShortener