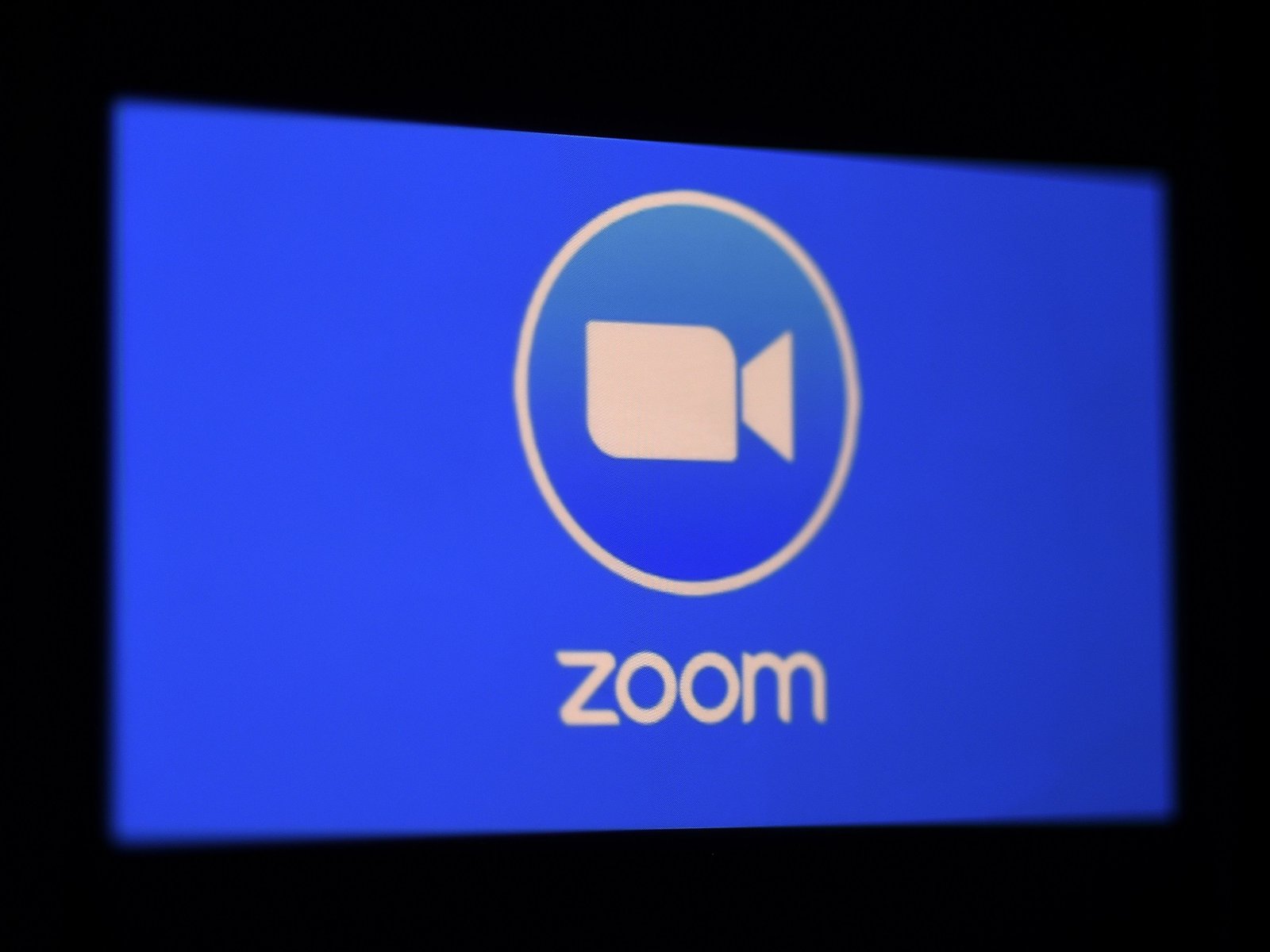 With most people working from home due to COVID-19 pandemic and using Zoom for online communication, there is a new form of harassment known as "Zoombombing". Beware!
Dennis Johnson fell victim last week to a new form of harassment known as "Zoombombing," in which intruders hijack video calls and post hate speech and offensive images such as pornography. It's a phenomenon so alarming that the FBI has issued a warning about using Zoom.
Like many people these days, Johnson is doing a lot of things over the Internet that he would normally do in person. Last week, he defended his doctoral dissertation in a Zoom videoconference.
He had a big audience — he estimated it was about 40 people, including "my closest friends, family and my classmates and my dissertation committee" at California State University, Long Beach, he said.
Johnson is the first member of his family to graduate from college, let alone get a doctorate. He wanted to share the moment with them.
He said he was in the middle of presenting when someone started drawing…
Click here for full story from NPR.org.
#Zoom #Zoombombing #WorkFromHome